Entertainment
Classic Rock and Roll from the 50's, 60's and 70's.
Car songs, surfer songs, old time rock, cruisin' songs and songs about those backseat girlfriends are included in the fun. It's the music you grew up with. Oh, and Elvis will be in the house!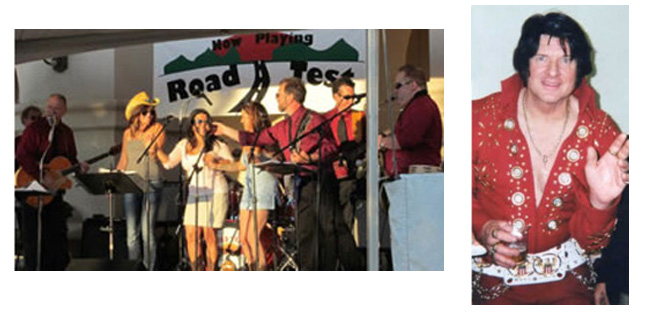 And come enjoy our Classic Car Show in the hotel parking lot!
---
See Award-Winning Elvis tribute artist Gene Lane!
Gene is a veteran of 15 tours to Japan, Paris, the Bahamas and voted Best Elvis in Las Vegas at the Thunder Valley Casino!
You will really enjoy the show as Elvis is recreated for your enjoyment!
---
The Music of Your Life, with Billy
Grammy artist Billy Bensing moved to the Grass Valley area in the early 1980's.  He is a world traveler and top musician, singer, and songwriter.  His music has been heard and appreciated in many different parts of the world including France, Australia, Bali, and in numerous parts of the U.S.  Bensing's partnership with the acclaimed award-winning flutist Mary Youngblood, earned him a contributory Grammy award for the song "On Our Journey" which he wrote.
---
Baby Boomer DJ, Playing Blasts from the Past (50s, 60s and 70s Music)
​
CLASSIC CARS ON DISPLAY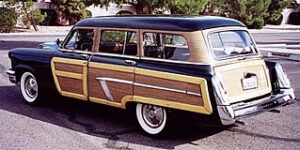 See a beautiful array of 50s, 60s and 70s classic cars and
the famed surf-mobile wooden-door antiques.
JOIN US AND ENJOY:
Fantastic Music throughout the day.
Classic Cars to View and Enjoy
Free Samples, Give Aways and Prizes
Products and Services with the latest information to keep you happy, healthy and financially fit.
NEVER A DULL MOMENT ALL DAY LONG!
Attend the Senior Health Fair
and Re-Live these "feel good" times!