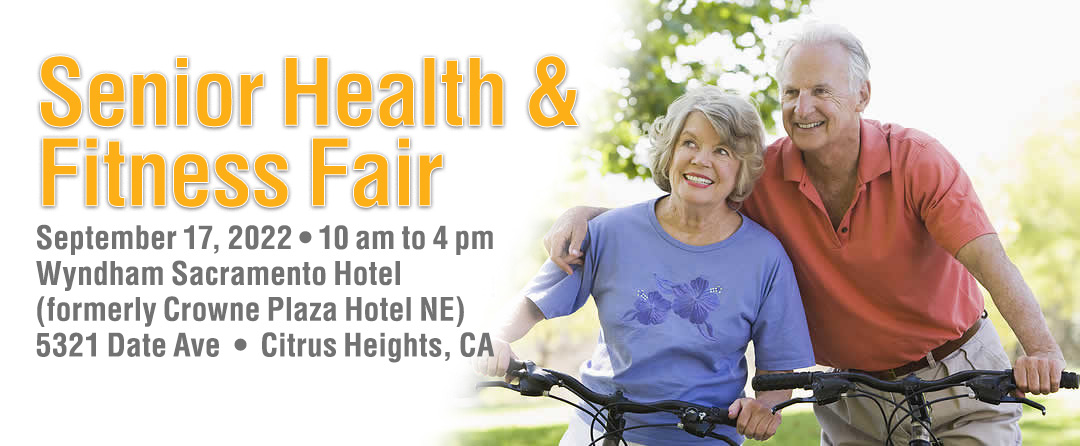 Life-Changing Seminars and Exhibits!
Live Music at the Indoor Stage & Café!
Prizes & Giveaways!
Free Admission & Free Parking
Whether you're 50 or 80, a "Bobby Soxer" or a "Baby Boomer," you'll love the Senior Health & Fitness Fair. Come enjoy the exhibits, services and music from the 50s, 60s and 70s.
Meet the Experts Who can make your Life
Healthier, Wealthier and Happier!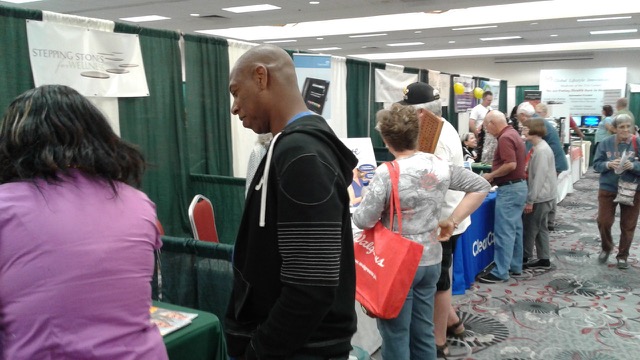 Learn hundreds of ways to improve your health and extend your life. Find out more about retirement, investments, and income opportunities for seniors. Make sure to stop at each informative booth.
Celebrate by participating in a full line up of activities to keep you safe, healthy, and informed. Walk through the exhibit hall and learn more about:
Senior Care
Nutrition & Health Foods
Sports & Fitness
Health & Other Insurance
Safety Matters
Financial & Retirement Planning
Anti-Aging Programs
Home & Garden

Spas, Saunas & Hot Tubs
Natural Healing
Chiropractors and Massage
Physical & Mental Health
Home & Garden
Golfing, Fishing, Bicycling
Vacations & Travel
CBD Products
Classic Rock and Roll from the 50's, 60's and 70's
Car songs, surfer songs, old time rock, cruisin' songs and songs about those backseat girlfriends are included in the fun. It's the music you grew up with. Oh, and Elvis will be in the house!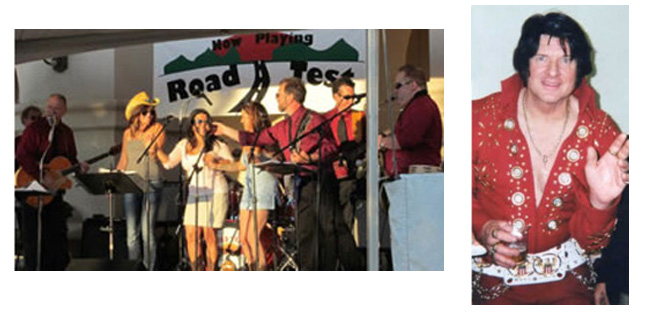 Meals from Wheels
And come enjoy our Classic Car Show and Rally, a benefit for Meals on Wheels! Click Red Chevy for details.