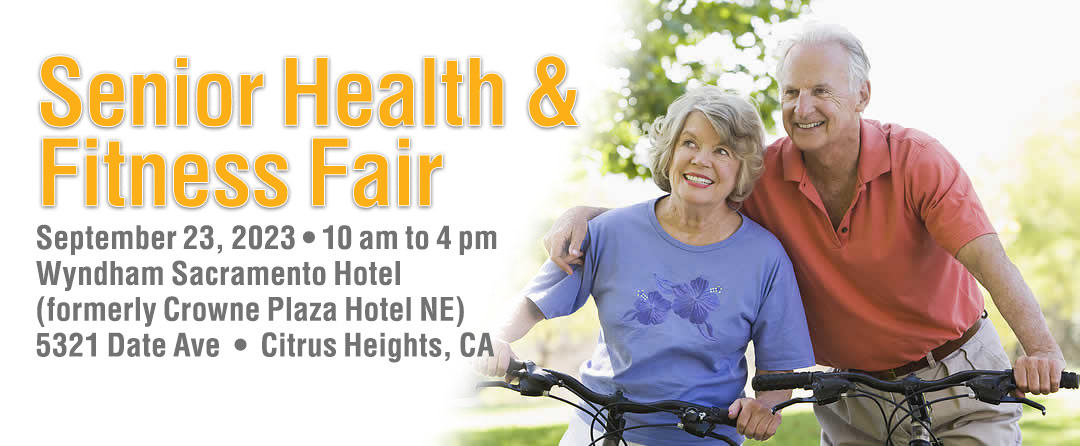 Exhibits and Demonstrations!
Life-changing Seminars!
Live Music at the Indoor Stage!
Bring Your Dancing Shoes!
Prizes & Giveaways!
Free Admission & Free Parking
Whether you're 50 or 80, a "Bobby Soxer" or a "Baby Boomer," you'll love the Senior Health & Fitness Fair. Come enjoy the exhibits, presentations, and music from the 50s, 60s and 70s.
Meet the Experts Who can make your Life
Healthier, Wealthier and Happier!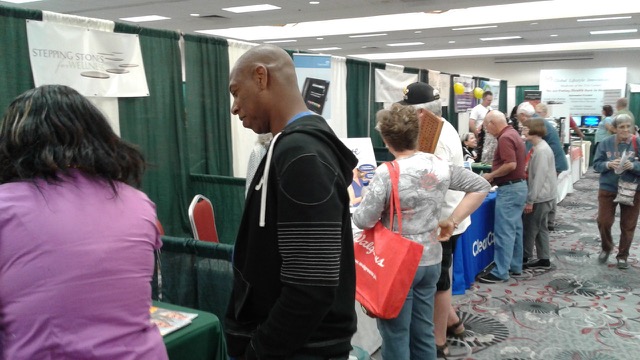 Learn dozens of ways to improve your health and extend your life. Find out more about retirement, investments, and income opportunities for seniors. Make sure to stop at each informative booth.
Celebrate by participating in a full line up of activities to keep you safe, healthy, and informed. Walk through the exhibit hall and learn more about:
Senior Care
Health & Other Insurance
Safety Matters
Financial & Retirement Planning
Anti-Aging Programs

Veterans Information
Chiropractors and Massage
Natural Healing
Physical & Mental Health
CBD and Cannabis
And much more!
"Fantastic senior health and fitness event! Giving seniors access to product information and educational formats to improve their lives. I'll see you next year!"
–––Addison Beverly, Aetna
"I met so many wonderful people and am already helping a few. I think that this is a wonderful event that every senior can benefit from attending."
––Mackie Chaudry, Chartered Retirement Planning Counselor