Why Advertise with the Senior Health & Fitness Fair?
Our Attendees will Meet the Experts Who Can Make Their Life
Healthier, Wealthier and Happier!
Our audience can learn hundreds of ways to improve their health and extend their lives. Find out more about retirement, investments, and income opportunities for seniors.
Topics Include:
Senior Care
Nutrition & Health Foods
Sports & Fitness
Health & Other Insurance
Safety Matters
Financial & Retirement Planning
Anti-Aging Programs
Home & Garden

Spas, Saunas & Hot Tubs
Natural Healing
Chiropractors and Massage
Physical & Mental Health
Home & Garden
Golfing, Fishing, Bicycling
Vacations & Travel
CBD Products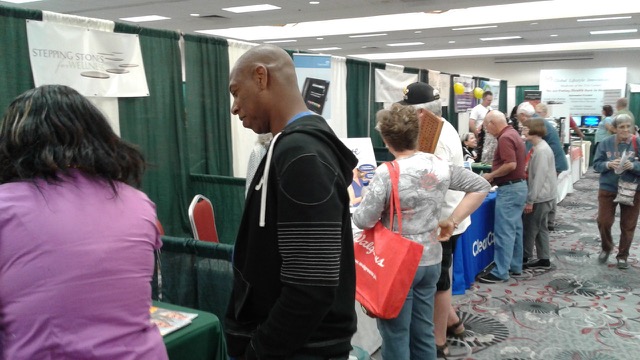 There is a limit to the booth spaces available, which are being reserved at a rapid rate. So please click the links at the left to look over these important materials, and give us a call to secure your exhibit space…this is your show, with your ideal clients! To insure a booth space for your company, please contact us as soon as possible.
The Senior Fair is more than just an exposition, it is a gathering of some of the best minds and most inspirational people in the field today. Residents of Sacramento and surrounding areas will have an unrivaled opportunity to experience the most innovative products and services on the road to total health and fulfilled lifestyle.